BUSINESS UNITS
Cramaro worldwide.
Our five Business Units operate internationally with production and marketing functions.
Italy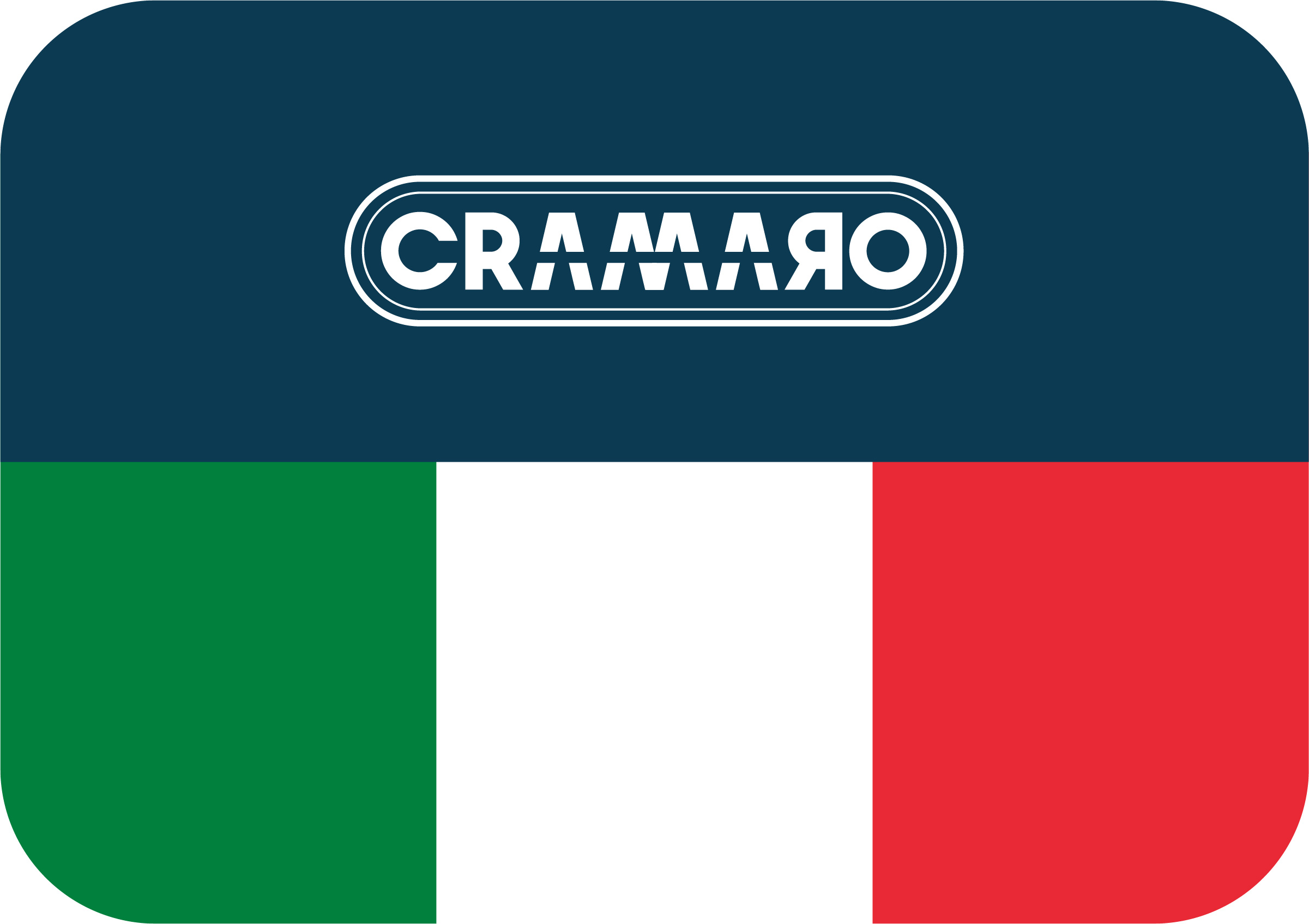 CRAMARO TARPAULIN SYSTEMS S.r.l. Via Quari Destra 71/G 37044 Cologna Veneta (VR)
The original Cramaro headquarters, where it all began.
The Cramaro company was established in Cologna Veneta in 1995 with the launch of the brand's signature product, the revolutionary Cabriolé tarpaulin system. Headquarters of the Group's research and development functions and the Group's main production facility, the Italy Business Unit is the point of reference and driving force for the design, production and marketing of our products internationally.
Find out the Cramaro Group Business Partner network.